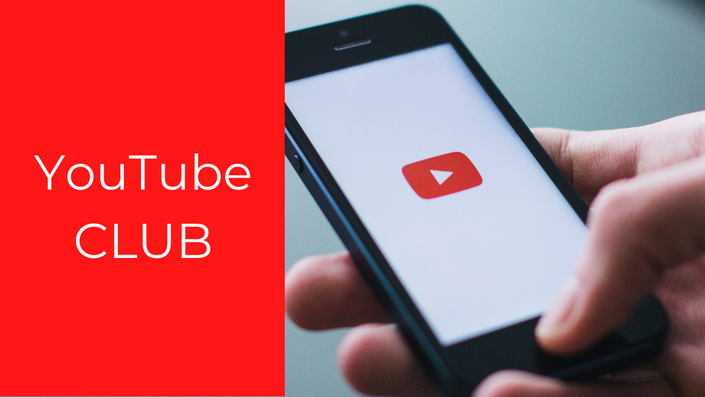 Speaking Brazilian YouTube Club
Learn Portuguese with YouTube and build your vocabulary reading transcripts.
7 Day Free Trial
Oi, pessoal!
I created the Speaking Brazilian YouTube Club for those who study Portuguese with my YouTube channel.
In this program, you'll have access to my videos in the order that I recommend that you study them. The videos are divided into levels (beginner, intermediate and advanced).
In addition to the videos, you will also have access to the transcription and translation of each video so that you can study the text and learn more.
Speaking Brazilian YouTube Club members will also have access to a space where they can ask questions suggest topics for new videos.
I hope you enjoy this program! Try it for free for one week! :)
Your teacher,
Virginia Langhammer
Your subscription includes:
- Access to Speaking Brazilian YouTube videos organized by level and in the order that we recommend you watch them.


- Transcript and translation of each video (Portuguese and English).

- Comments section that can be used to ask questions and interact with other members of the club.

- Members can also suggest topics for new videos.
- New video lesson + transcript available every week.