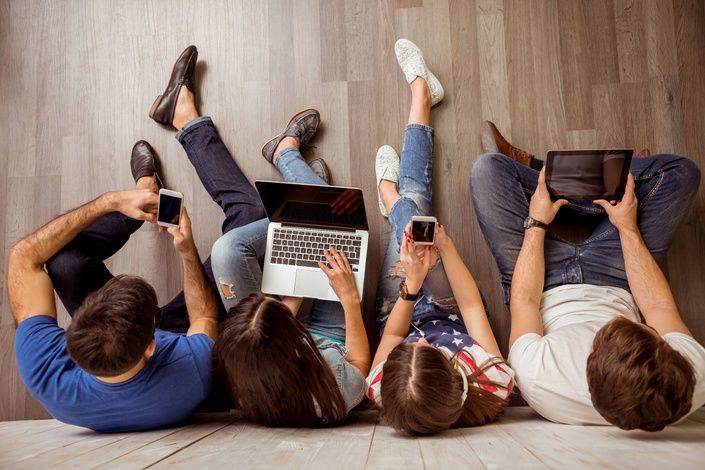 Pre-Intermediate Workshop
Get ready to speak Portuguese!
If you've been trying to learn Brazilian Portuguese but…

You think learning Portuguese is

too difficult

You

don't have

much time
You can't afford

expensive

courses
You find the available books

boring

and

outdated

You haven't found the right language learning

technique

for you
I know exactly how you feel. I faced all these same problems when I was learning English, French and Spanish. I love learning new languages and I know how difficult it can be.
---
That's what inspired me to create this course.
You've been relying on apps and online programs but you're tired of...
Learning random phrases that are not used in

real life conversations

Not having a

real teacher

to guide you
Not having the opportunity to practice conversation

with a native speaker

Thinking of giving up on learning because of lack of

progress

and

motivation
NOW, ALL OF THAT IS BEHIND YOU.
I'm here to offer you the opportunity to learn Brazilian Portuguese online, without giving up the personal contact with a real teacher.

The Pre-Intermediate Workshop offers a thorough review of all the essential content in a practical way with lots of exercises and conversation practice.
It's suitable for upper beginner level students who have already studied all the basic content but still need some help to review and practice before joining an intermediate class 100% in Portuguese.

It takes time and a lot of practice to really assimilate a new language. That's why I created this workshop: to give you the tools and support you need to assimilate the content and put it into practice.

The course offers one live workshop a week. In this interactive live class, you'll have the opportunity to actively practice conversation with a Brazilian teacher and the other students.

If you're looking for a beginners' class, take a look at The Essential Course for Beginners.

If you are looking for a more advanced class 100% in Portuguese, take a look at my course for intermediate and advanced students: Speaking Brazilian Academy.

Your enrollment includes:
12 interactive live workshops via Zoom - practice your Portuguese live with a Brazilian teacher and a small group of students once a week for 12 weeks (6-10 students per class)

Downloadable

w

orksheets

Lifetime access to the course
ARE LIVE CLASSES INTERACTIVE? YES!
All students participate in class with video and audio. Classes focus on conversation. You are free to ask questions at any time.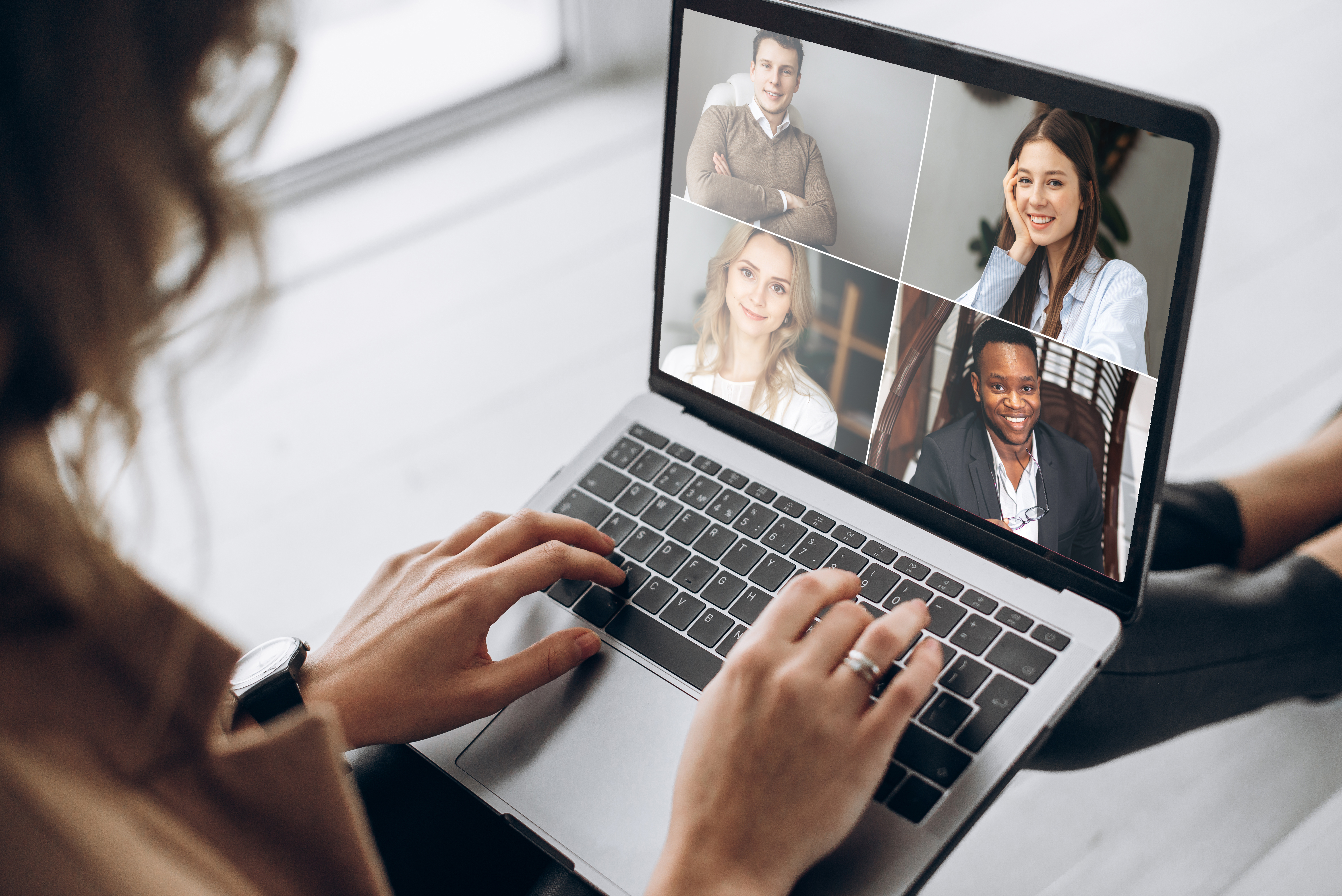 LIVE CLASSES SCHEDULE (February - April 2021)

Q&A sessions: Sunday, 1pm (NY time) - Feb 21, Mar 21, Apr 18.
Weekly live classes for 12 weeks: February 1st – April 25th .
You can choose to join one of the following classes (limited spots per class). If you miss a class, you can watch a replay later.
Thursday 8 pm (New York Time)

Friday 11 am (New York Time)

Saturday 10 am (New York Time)


Sunday 11 am (New York Time)
Your Instructor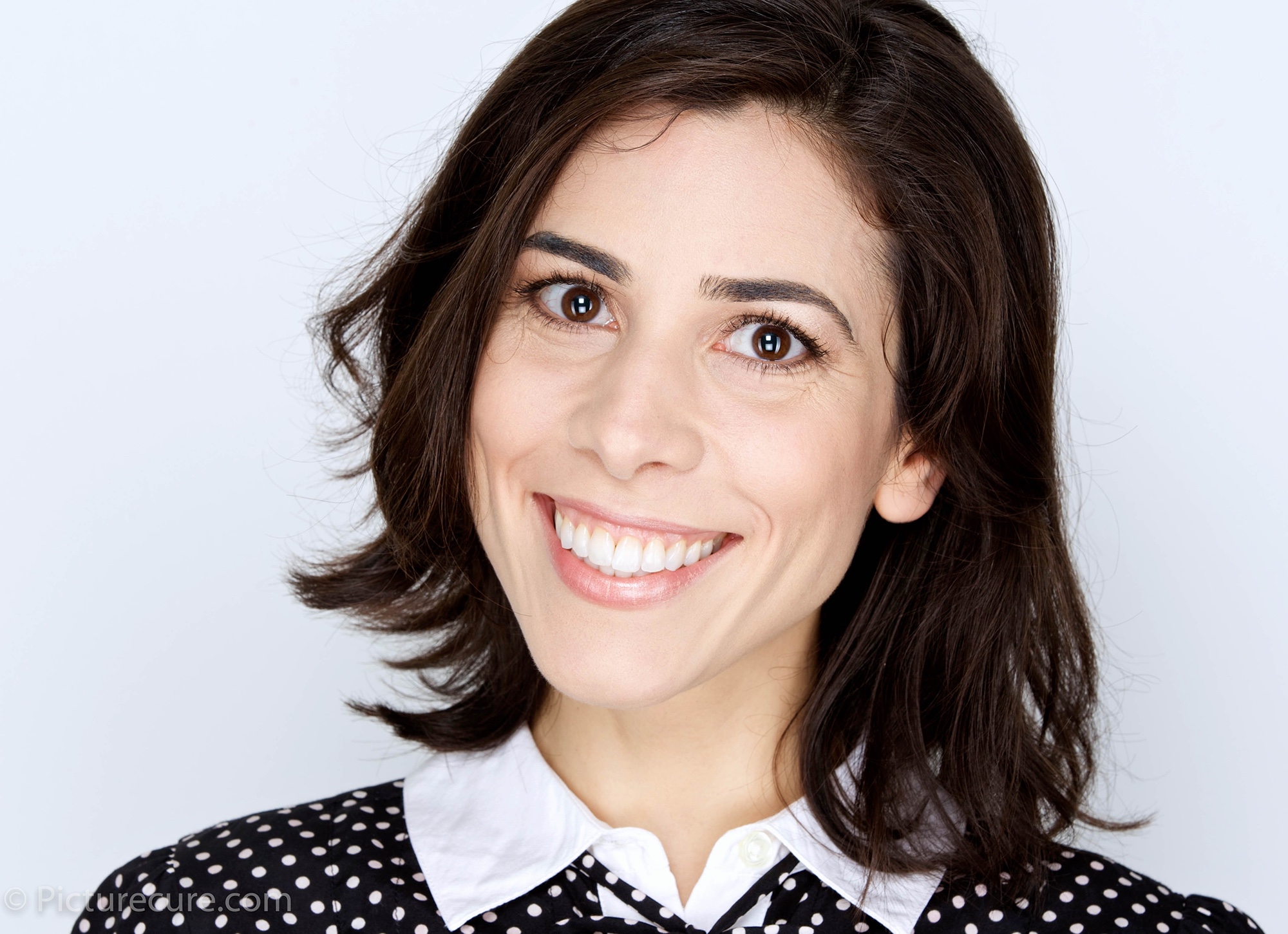 Teaching Portuguese as a second language has become my passion since I moved to NYC in 2013. I taught at the best language schools in New York, where I worked with students from all over the world, helping them with their personal and business goals.
I've been always passionate about languages. I speak Portuguese, English, French, and Spanish, and am now learning my first words in German. My knowledge of foreign language learning gives me the best tools to help my students in their learning journey.
I created this online school because I want to provide you with the same kind of material that I find useful for me, when I am studying a foreign language.
Now, I'm happy to introduce you to my team of teachers: Alexandra, Gleice, Mônica and Vênus. In addition to years of experience as Portuguese teachers, they have also been trained by me to be in tune with Speaking Brazilian School style and standards. I'm sure you'll learn a lot from them!
My team and I will be guiding you individually during this course. Don't hesitate in contacting me if you have questions. I'm here to help. :)
See you in class!
Your teacher,
Virginia Langhammer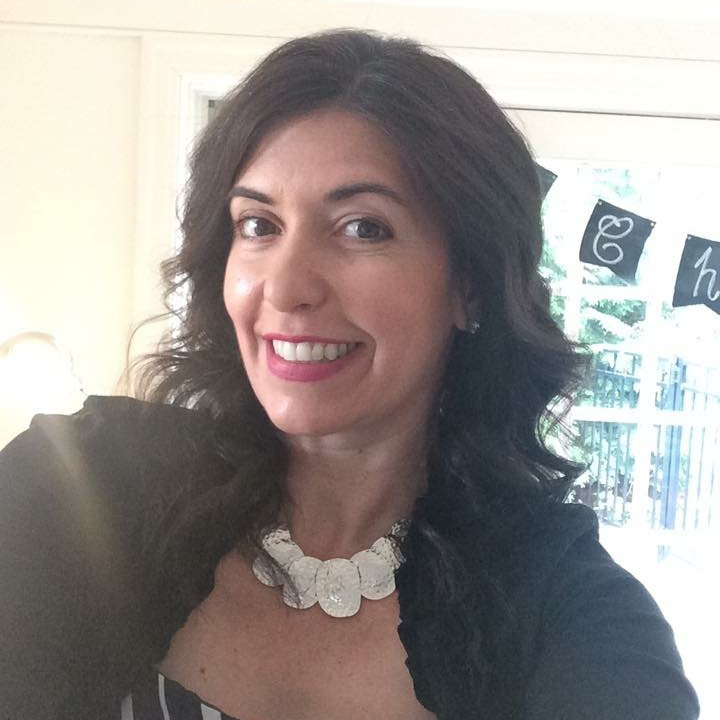 Hello! My name is Alexandra Turner. I'm originally from São Paulo state, but I've been living in the United States for over 20 years.
I have five years of experience teaching Portuguese as a second language online for the US Air Force.
I have a bachelor's degree in teaching science and recently obtained a certification in Portuguese/English translation.
Currently, I live in Connecticut with my husband, Russell, and two boys (Daniel and Richard).
I look forward to teaching you Portuguese!
- Alexandra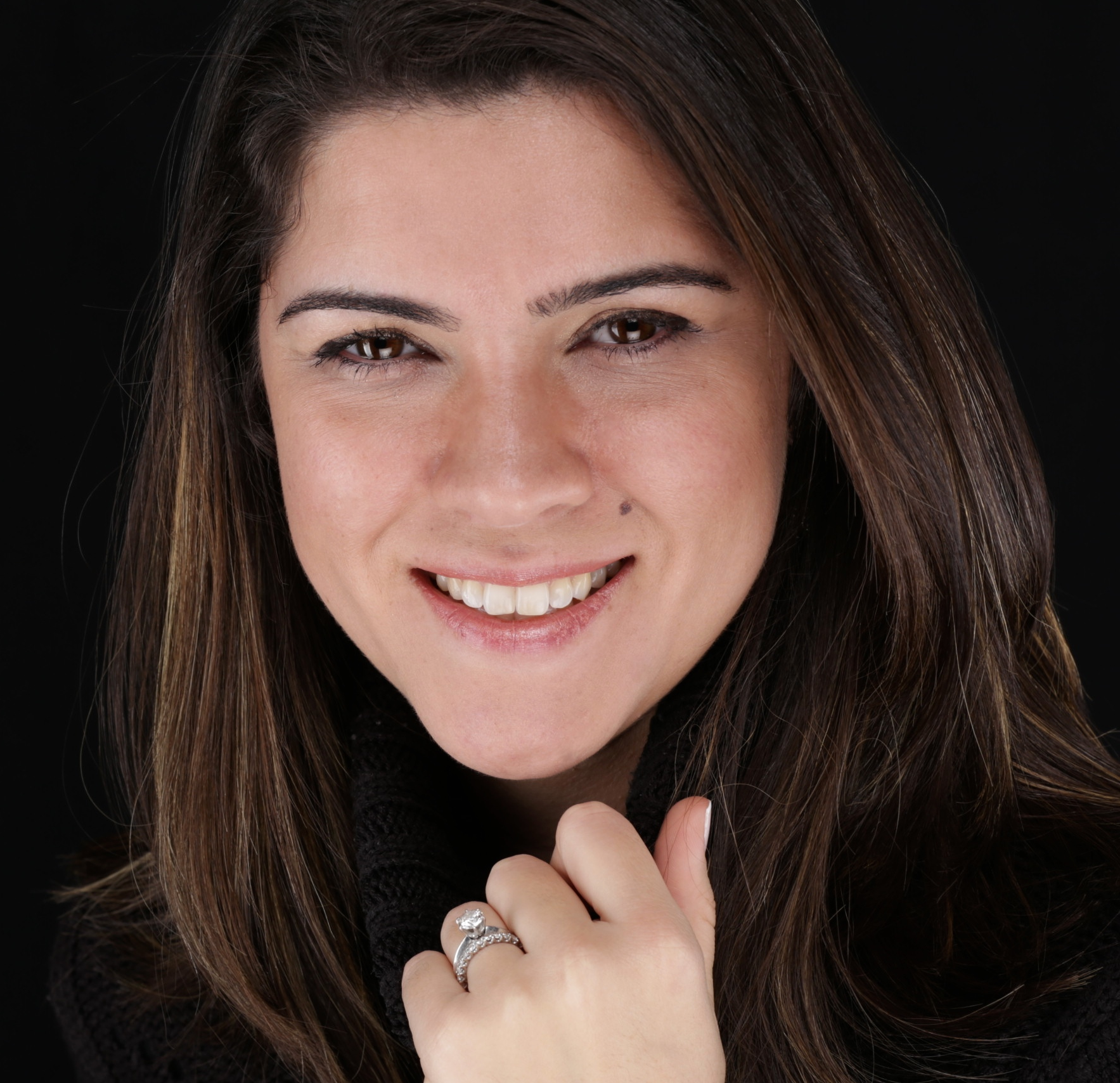 Olá pessoal, meu nome é Gleice.
I was born in a mountain town in the state of Rio de Janeiro. But I consider myself a "mineira de coração" since I lived in Ouro Preto, MG for about 7 years.
In 2007 and moved to NY in search of an adventure and now this is the place I call home. I live in Westchester with my 7-year-old daughter and my husband. Professionally, I've been teaching Portuguese as a second language for about 11 years now. I also have a Master's degree in TESOL and have been teaching English as a second language for about 18 years.
I believe the best part of teaching a language is being able to share our cultures and broaden our views about the world. Espero te conhecer em breve!
- Gleice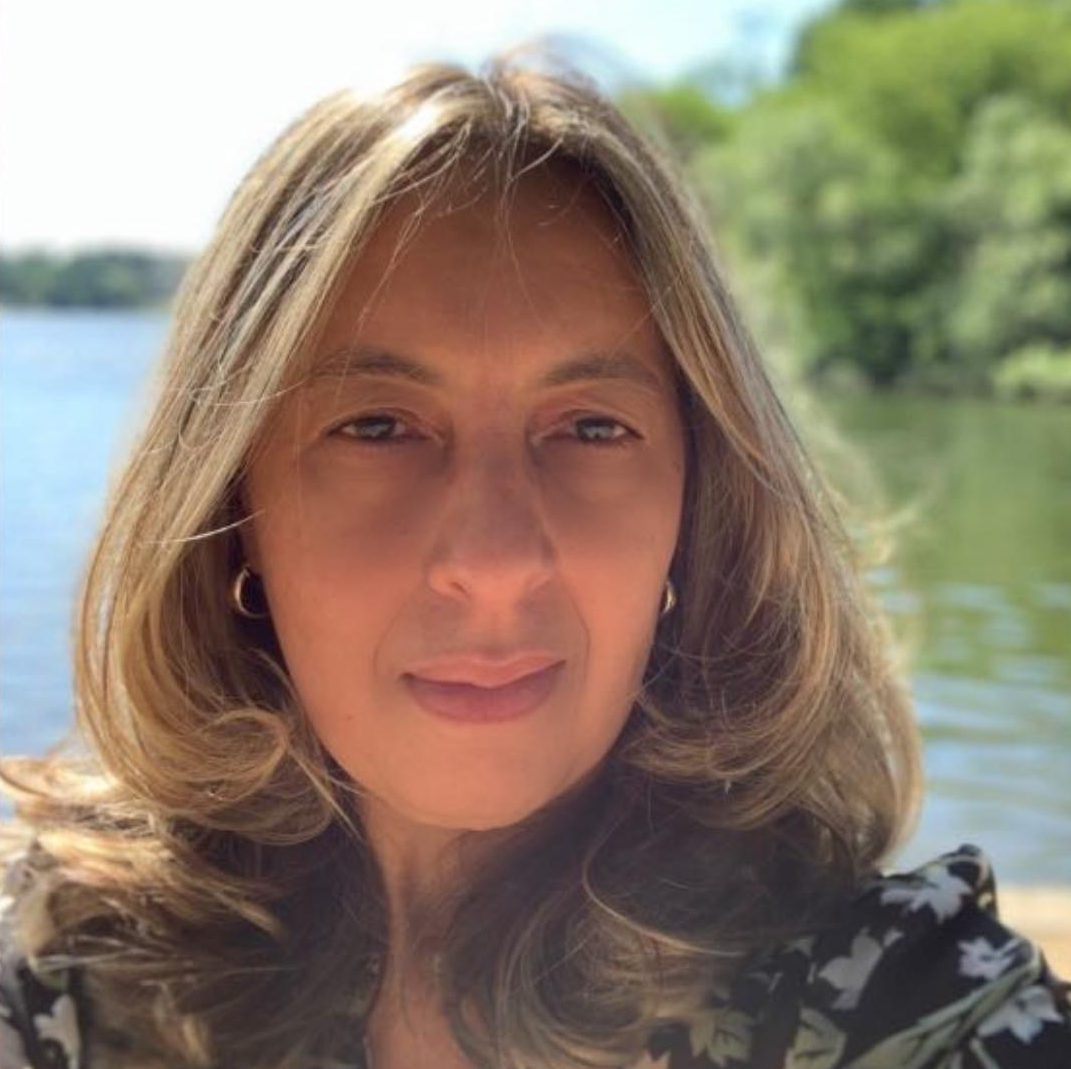 Oi! My name is Monica Schmidt. I'm originally from São Paulo, but I've lived in New York since 2004.
I earned a degree in language teaching (English and Portuguese) from PUC in São Paulo and later a master's degree in Science of Education from Bank Street College of Education in New York.
I've been teaching Portuguese to children and adults from different nationalities for 18 years. I also prepare students for the Celpe-Bras exam. I'm a committed learner and I hope that my love of learning inspires my students.
I'm delighted to be part of the Speaking Brazilian School Team!
- Monica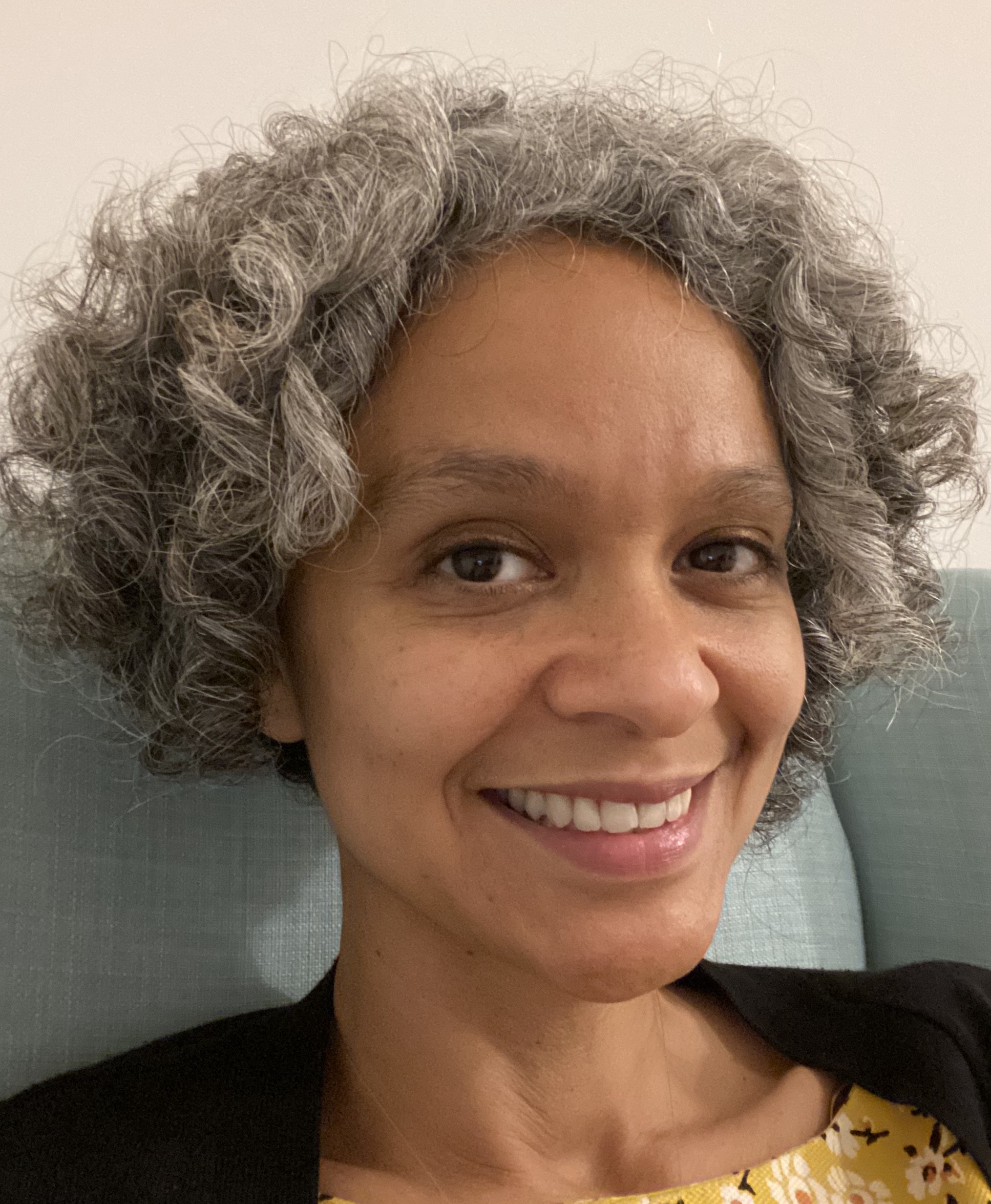 Hello! I'm Venus. Yes, this is my real name. :)
I'm Brazilian, from São Paulo, but I've lived for 3 years in Buenos Aires, Argentine, and in 2016, I moved to Lisbon, Portugal.
I've been teaching Portuguese as a second language since 1991. It's a great pleasure for me to help others learn my mother language and culture.
I have a lot of experience teaching Portuguese to Spanish speakers during the time I lived in Argentine, but I've also worked with students from many other countries.
I can't wait to meet you and help you in your exciting journey of learning Portuguese!
- Venus
Here's everything we're going to cover in the course:
Workshop # 1 – Basic conversation practice about professions and nationalities using verbs SER and ESTAR and different adjectives.
Workshop # 2 - Basic conversation practice about daily routine using regular verbs and verb TER.
Workshop # 3 - Basic conversation practice about hobbies and family.
Workshop # 4 - Basic conversation practice about food and grocery shopping using the future tense.
Workshop # 5 - Basic conversation practice about restaurants using useful vocabulary and conditional tense.
Workshop # 6 - Basic conversation practice about your last weekend using the simple past (pretérito perfeito).
Workshop # 7 – Let's play a game: Never have I ever ... – Fun practice of verbs in the past tense + vocabulary.
Workshop # 8 - Basic conversation practice about things you used to do in the past using the imperfect past tense (pretérito imperfeito).
Workshop # 9 - Introduction to subjunctive tenses. Conversation practice using the present subjunctive tense.
Workshop # 10 - Imperfect subjunctive tense. Conversation practice using the imperfect subjunctive tense.
Workshop # 11 - Conversation practice about traveling.
Workshop # 12 - Final presentation of the students.
It worked for these people,
and it will work for you.
"The Speaking Brazilian Pre-Intermediate course was just amazing. I have learnt French and Italian at various stages of my life, at school, university and even at a language school in Florence and this was by far the most immersive experience, all in the comfort of my own home!
There are just so many layers that cater for various learning styles. Written content, recordings of prvious classes, weekly live class, engaging with other students via Whatsapp and of course Virginia's amazing library of videos and her podcast! My speaking has improved immensely and I love the fact that I can keep going with the Brazilian Academy and keep adding to my skills. Highly recommended."
- Cathy Barker

I highly recommend the Pre intermediate workshop for those who want to get a thorough overview of the most important grammar, and at the same time get to practice writing and speaking with other students! You get help from very competent teachers, who have great patience and knows how to motivate you every day. Not only that, you have a lot of fun during the lessons too and always long for the next one! (Speaking of, I'm going to sign up to the Academy now!)
- Linnéa Nordström
"What a wonderful experience this course has been, and is. It is so well organized -- I look forward to each new module as it appears, and feel a new confidence in my progress -- I have always the sense that I am in good hands. The structure is comfortingly predictable and at the same time there is an always engaging and challenging variety of activities. I enjoy my fellow students, and my instructors -- in this term Alex in the workshops and Virginia in special segments online and on Facebook -- are expert, patient, and inspirationally energetic! I look forward to every encounter."
- Malcolm Watson
"I began my journey in the study of the beautiful language of portuguese around the year 2004 prior to my first trip to Brasil. Since then I have used different methods of study such as books, audio tapes, computer software and private tutorials .All were helpful but I always felt that there was something missing.
After discovering Virginia, I was very much impressed and inspired by her passion to teach and help others with the difficulties of learning a new language. I then decided to enroll in the pre-intermediate course which exceeded my expectations in the sense of bringing together all of the things that I have learned over the years and most importantly providing me " the where with all " to speak with confidence and clarity.
I highly recommend this course for anyone desiring to improve their abilities read, write and most importantly orally communicate in this most fascinating language!"
- Mikal Hasan
"I totally recomend this course of pre-intermediate workshop. I could make clear many things, teachers was very helpful and I like live classes very much. I think that posibility of prepare before classes by school system is very good idea, I like it very much."
- Nina Malinowska
"As someone who has visited Brazil many times without ever taking formal Portuguese courses, I was limited to speaking in present tense. An American friend who is married to a Brazilian suggested I consider Virginia's YouTube course.
My understanding of verb tenses is so much better. It was also fun to meet other students from all over the world in Virginia and her teachers' Zoom classes. Other than studying in Brazil itself, I can't think of a more fun way to improve one's spoken Portuguese.
Highly recommended."
- Donald Christie
"Eu adorei! Aprendi muito especialmente sobre gramática que, eu acho muito importante. Eu senti que estava aprendendo de diferentes formas porque tem aula uma vez por semana, além disso tem vídeos e leitura como dever de casa. Foi uma experiência muito divertida. Para mim é incrível que eu estou escrevendo isto em português porque, quando comecei nem conseguia falar bem. Eu recomendo muito!"
- Danny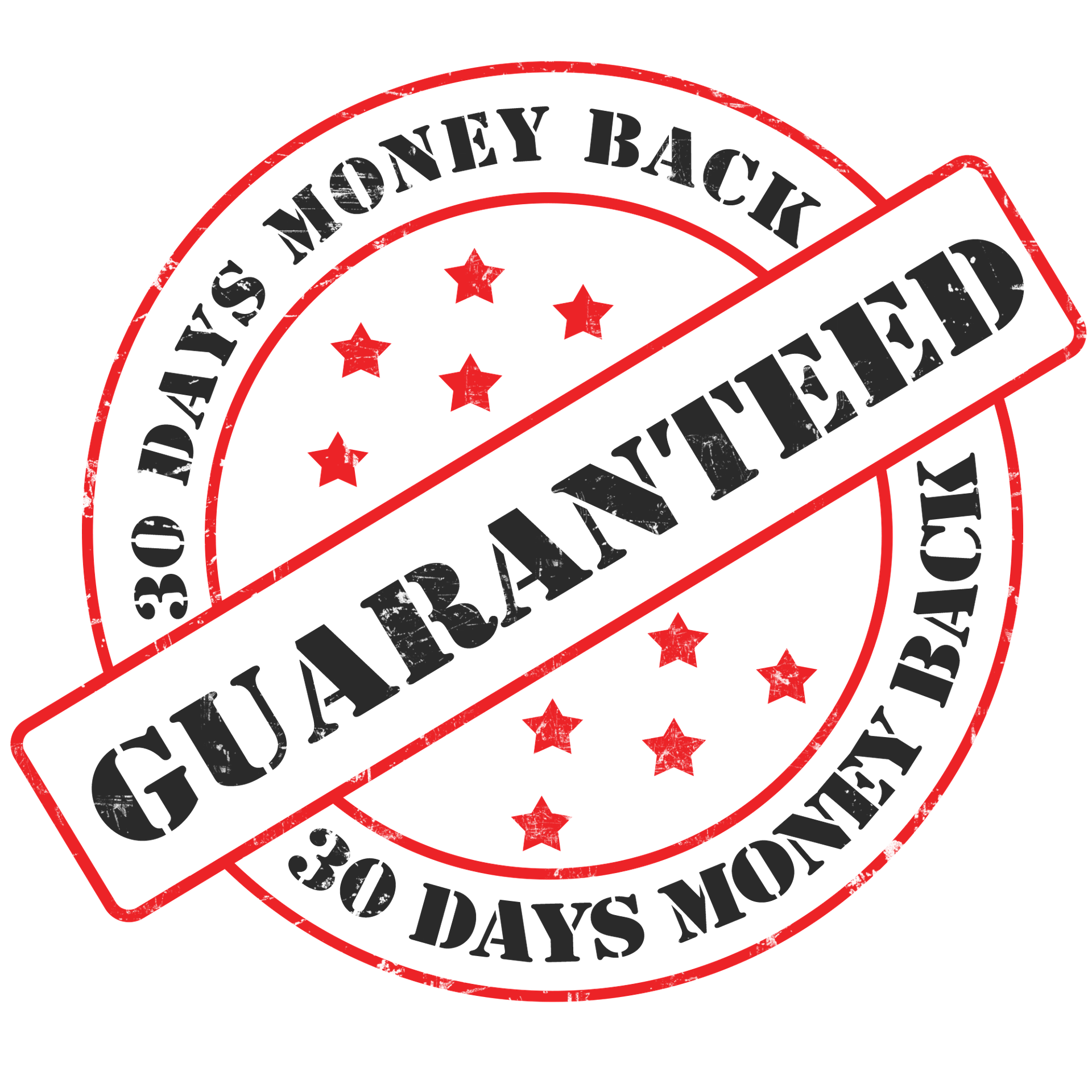 30 Day Money Back Guarantee
You are 100% safe to try this course. This is my suggestion: just try it for 30 days to see if it works for you. If it does, you'll be delighted, and I think that's exactly what's about to happen.
If for some reason you're not happy with this course, then just let me know, and you'll get all your money back.
This course is closed for enrollment.